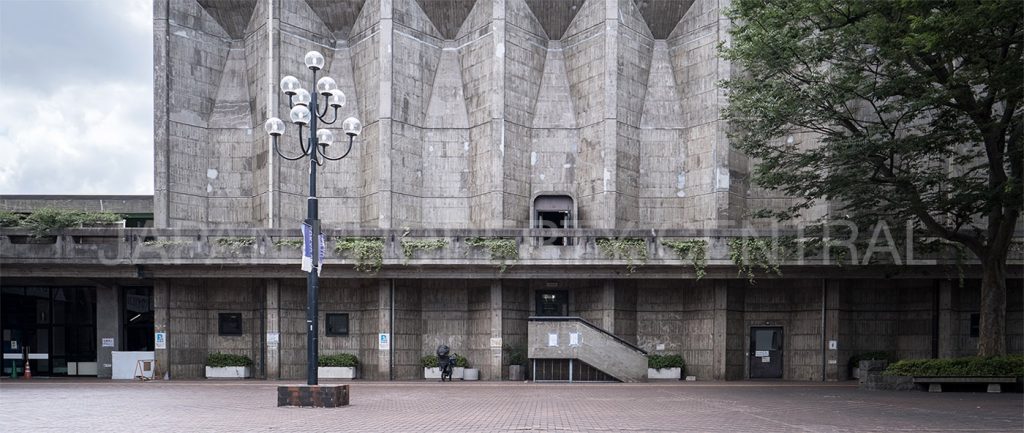 Now that we are many months into the pandemic, has anything changed about the way the real estate agencies are operating? For the most part, business has returned to usual, with some adjustments.
Tighter inspection screening
Just looking? Now may not be the best time to be window-shopping in person. For health reasons, some sellers are hesitant to let various people through their home during a pandemic. Agents are screening buyer inquiries more closely than before to minimize unnecessary home tours from unqualified buyers. It's important to limit the number of people at an inspection to the decision-makers only, and best to leave the children at home. Find a good agent who can help you research online and community over email or phone to eliminate unsuitable listings and save you the legwork.
Move towards online contracts
Some condominium developers are starting to introduce online contract procedures whereby documents are sent and signed electronically. Some are sending them via post, followed by a video call. For now, this is limited to certain projects on a trial basis.
Virtual showrooms
3D walkthroughs and video conferencing are now in use by the major developers in order to connect with potential buyers online rather than having to bring groups of people through their physical showrooms. This is nothing new in the tech world, but domestic real estate developers have only now started to pay more attention to online sales methods.
Fewer open houses?
Before corona, real estate agencies would have numerous open houses on weekends with a property open to any and all off-the-street visitors from 10am to 4pm. During the peak of the first wave in April and May, agencies switched over to offering inspections by appointment only. Many have stayed with that method, however, despite being in the second wave of infections, other agencies have reverted to …continue reading